Talks from a Social Distance
Time in Lockdown has allowed us all to be still and ponder life. While distancing ourselves from each other, we can also put distance between ancient and archaic behaviours. So while we all consider our own contribution to a post-COVID existence, fashion the emissions and waste monster is at last being brought to bear.
Unsold stock, fashion's fast, unforgiving pace, the hamster wheel of showing pre-collections between the autumn and spring seasons and the stress and mental health issues that follow; these are the issues fashion has pondered for many years.
Yet nothing has changed.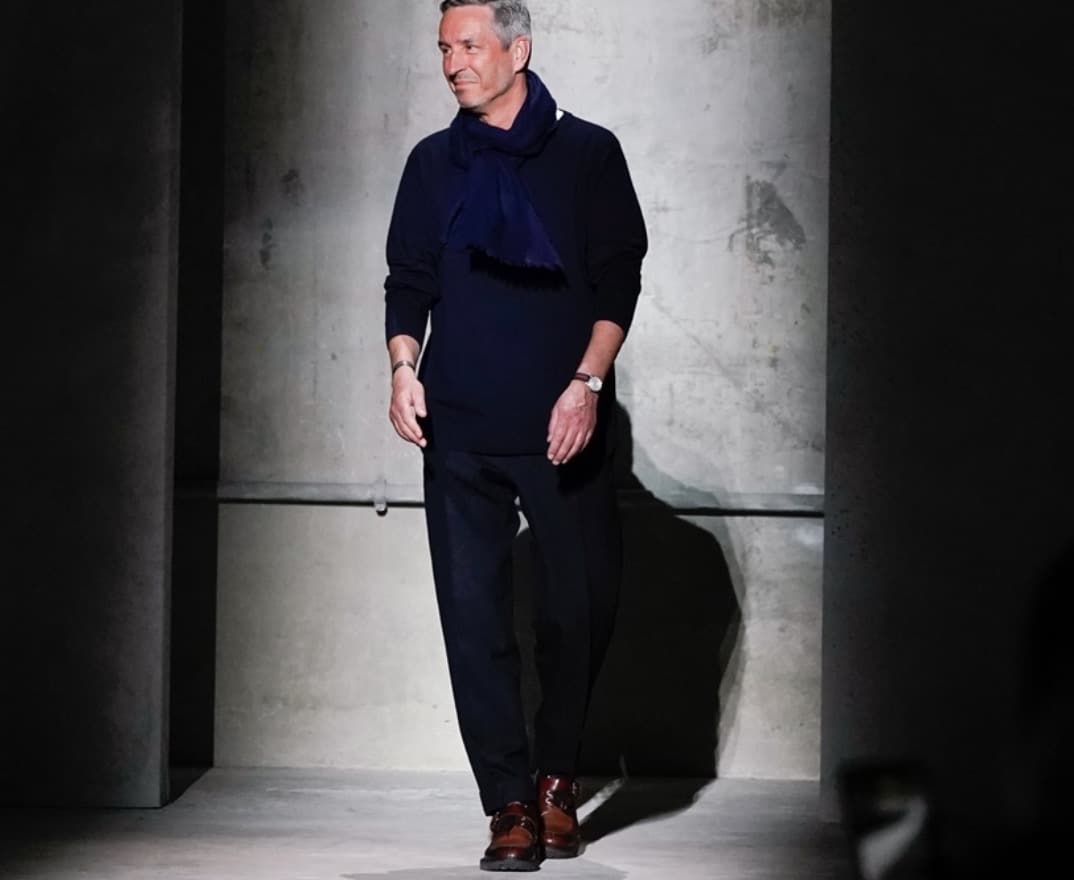 Belgian designer Dries Van Noten has called time on the one issue that could see other issues being similarly addressed. An open letter, including the support of fellow designers such as Mary Katrantzou and representatives from leading retailers such as Selfridges and Harvey Nichols, Van Noten urges the industry to realign the seasons, starting from autumn/winter 20.
Why? Because currently stock is delivered three months before each season ends precipitating heavy discounting to get rid of products that are seasonally aligned, current and should be sold at full price.
Whilst I and many savvy shoppers have only been able to afford designer sales, this has always struck me as dysfunctional none-the-less.
Both the British Fashion Council (BFC) and Council of Fashion Designers of America (CFDA) have agreed "these changes have been overdue for a while, and the fallout from the coronavirus has forced us all to prioritise the process of rethinking how our industry should function." See the full report from Drapers here
This demand by a high profile and much respected name, for a shift in fashion's selling calendar must be the first in series of Industry revisions that are not all linked to retail.
Male Gaze and the objectification of women in fashion imagery, one of my long-held pet peeves, is another revision that must happen. This is something I recently presented to an ethics panel and APPG (All Party Parliamentary Group).
I've presented this in polemic form as a book idea with no traction as yet but pre-COVID my lectures and presentations on the psychology and the sickness of the objectified woman were very well received by fashion creatives and women's groups.
Let's hope I can fill a room once more when Social Distancing is a distant memory.